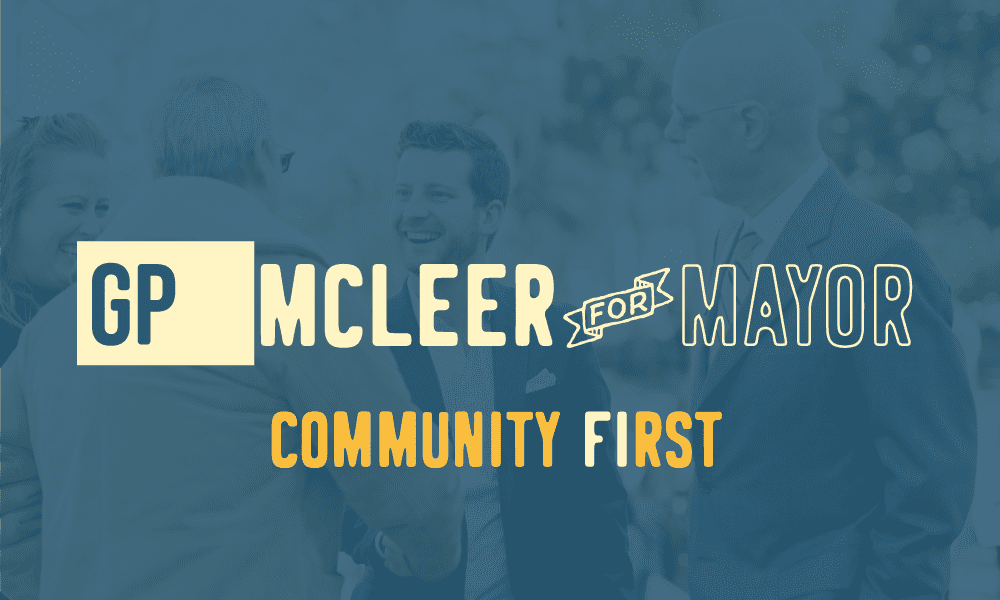 Be a part of the campaign! Your contribution will help us make sure that when people get to the voting booth this November, they're confident in their vote for GP.
State law limits contribution amounts to $1,000 per individual, per campaign. Contributions are not tax-deductible.
Donated before using an account?
Login